371 children deported by Russia returned to Ukraine
Zelenskiy Says 371 Children Deported By Russia Have Been Returned To Ukraine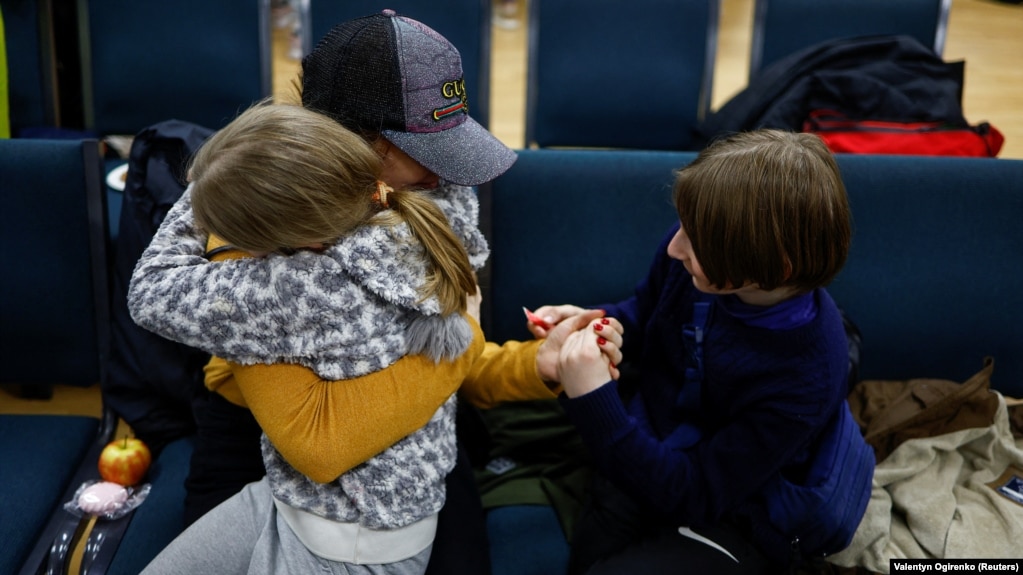 Ukrainian President Volodymyr Zelenskiy says 371 Ukrainian children have been returned to Ukraine after being deported by Russia during the war. Zelenskiy made the announcement as he launched the Center for the Protection of Children's Rights in Ukraine. The office also announced the Bring Kids Back UA plan, which combines the efforts of the Ukrainian authorities, partner countries, and international organizations to return the Ukrainian children deported by Russia. "The first step has been taken — 371 children are at home in Ukraine," Zelenskiy said. Ukrainian authorities say almost 20,000 Ukrainian children have been documented as deported by Russia from occupied Ukrainian territories.
https://www.rferl.org/a/ukraine-children-deported-russia/32436710.html
To read the original story by RFE/RL's Ukrainian Service, click here.