Moscow rejects HIV rates reported by WHO
     Moscow Rejects HIV Rates Reported By WHO Study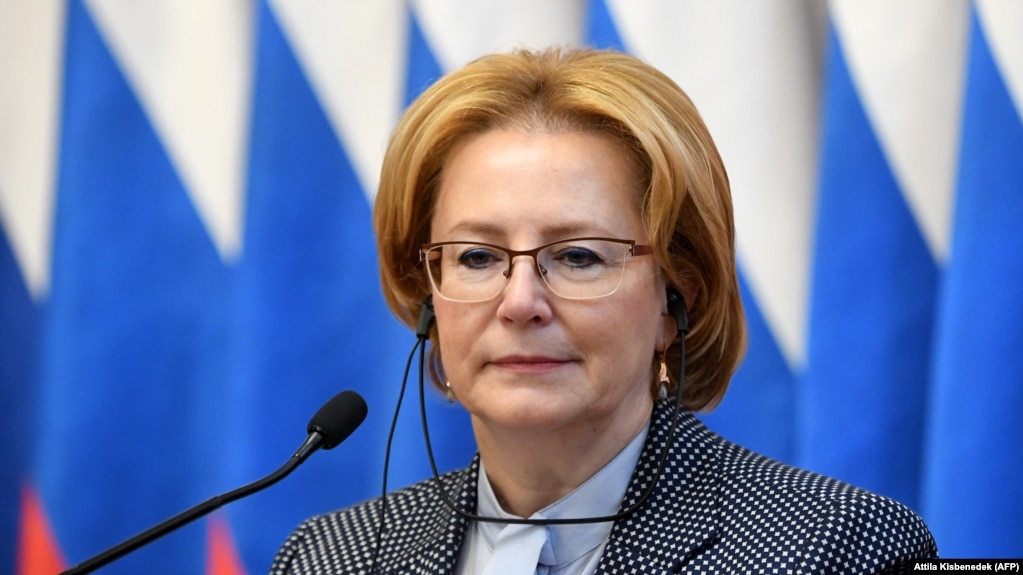 Moscow has rejected a fresh report co-authored by the World Health Organization (WHO) that shows Russia registered the highest number of fresh HIV cases in Europe last year.
Russian Health Minister Veronika Skvortsova told reporters on November 29 that, according to the Russian state statistics, the number of new HIV diagnoses in the country was 85,802, not 104,000 as the report stated.
The Russian Health Ministry and the country's consumer protection agency, Rospotrebnadzor, said the findings were distorted because more people are tested for HIV in Russia than elsewhere in Europe.
In a joint statement on November 29, the two said more than 30 percent of Russia's population is tested for HIV each year, while in other European countries, that figure is just 10 percent.
"If the same number of people as in the Russian Federation were tested [in European countries], the level of the illness' spread in some European countries would be higher than in Russia," the statement said.
Almost 160,000 people were newly diagnosed with HIV in Europe last year, with three-quarters of the new cases arising in Ukraine and Russia, the European Center for Disease Prevention and Control and the World Health Organization's European office said on November 28.
In Ukraine, Russia, and other countries in Eastern Europe, the high proportion of new cases was mainly attributed to transmission through heterosexual sex and intravenous drug use, the report said.
The overall trend suggested the European region would not achieve the UN target of eliminating HIV/AIDS by 2030.
RFE/RL
RFE/RL journalists report the news in 23 countries where a free press is banned by the government or not fully established.