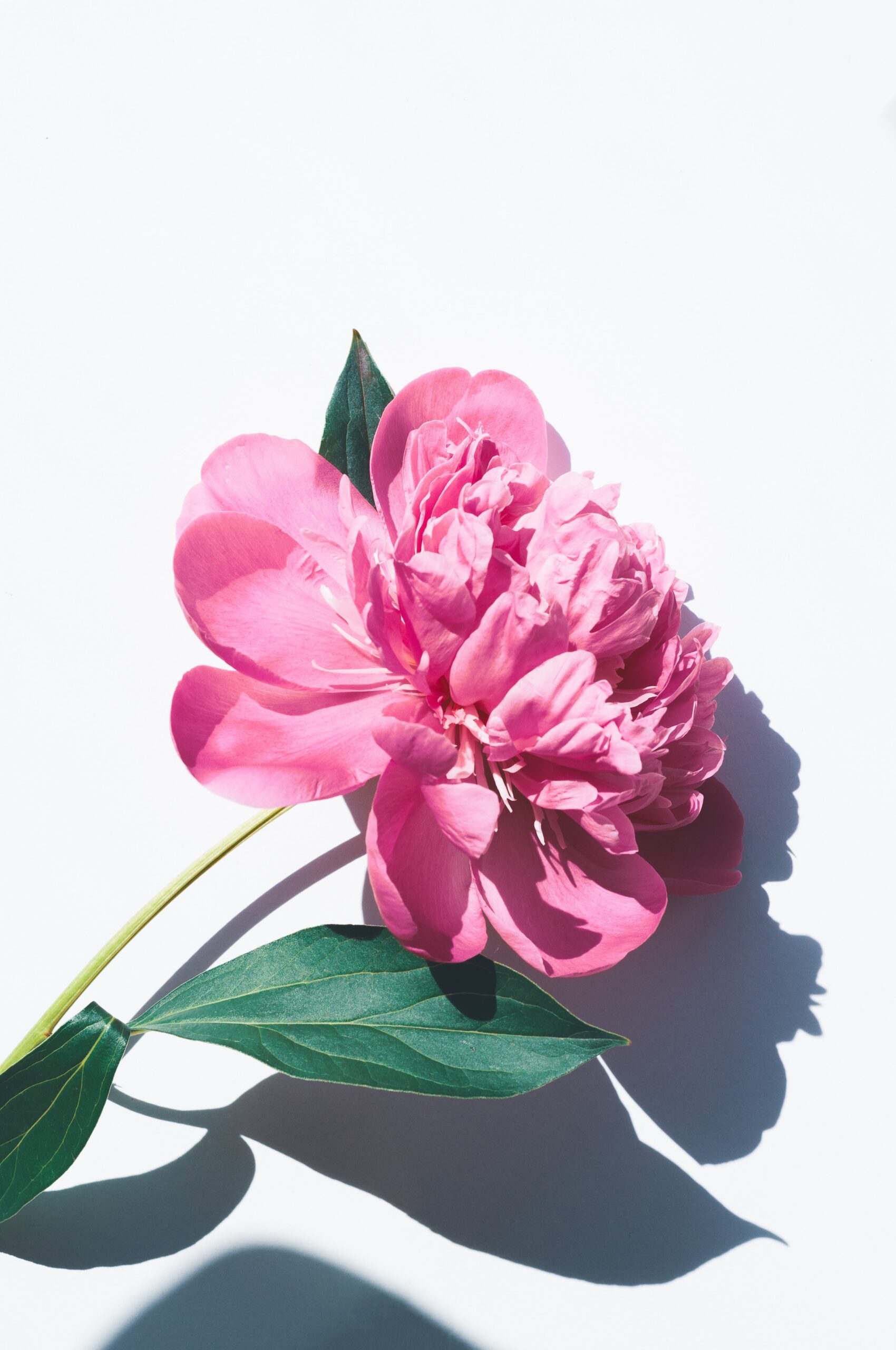 International Women's Day 2023 – a salute to the women of Ukraine
Ukrainian women – both inside Ukraine and beyond its borders – have played a crucial and remarkable role in sustaining their country's well-being and morale, as well as that of their children, over the past year.
We salute them, and share a collection of articles about the women of Ukraine at this difficult time:
The role of women in Ukraine's recovery: Ukraine: Rebuilding with Women, Cites Alliance
https://www.citiesalliance.org/newsroom/news/results/ukraine-rebuilding-women
Creating safe spaces for women in Ukraine, UN Women
https://www.unwomen.org/en/news-stories/feature-story/2023/02/creating-safe-spaces-for-women-in-ukraine
The story of a Ukrainian doctor killed in the war, Radio Free Europe Radio Liberty
https://www.rferl.org/a/ukraine-war-medic-killed-yana-rykhlitska/32304076.html
Young women speaking out for peace in Ukraine, OSCE.
https://www.osce.org/secretariat/537374
Ukraine's female soldiers dream of freedom, fight for survival, Radio Free Europe Radio Liberty
https://www.rferl.org/a/ukraine-war-women-soldiers-female-freedom-survival/32240805.html
One year into the war, displaced Ukrainian women are determined to persevere, UNFPA.
https://www.unfpa.org/news/one-year-war-displaced-ukrainian-women-are-determined-persevere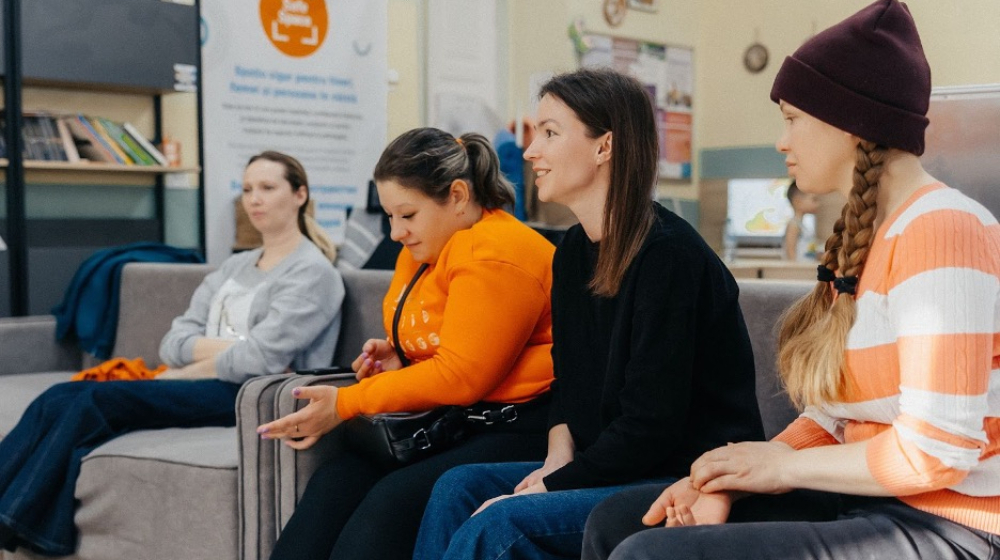 Ukraine needs women to win the war – and the peace, Chatham House.
https://www.chathamhouse.org/publications/the-world-today/2023-02/ukraine-needs-women-win-war-and-peace
Forced displacement from and within Ukraine: Profiles, experiences, and aspirations of affected populations. (90% of refugees from Ukraine are women and children)
A report from EUAA, IOM and OECD.
https://euaa.europa.eu/sites/default/files/publications/2022-11/2022_11_09_Forced_Displacement_Ukraine_Joint_Report_EUAA_IOM_OECD_0.pdf